When the Arc Angels came to us to produce their newest sticker, we were impressed with the design. Clearly they put some thought and talent into the artwork and we needed to make sure we were reproducing the art with fidelity.
We decided to use our new 8 color HP inkjet our durable, vinyl substrate. After a couple trial runs and some exacting adjustments, the new sticker came out beautifully.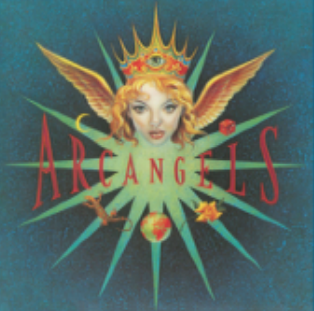 TheBumperSticker prints many of the world's top music and entertainment acts' stickers, labels and decals. That's one of the best perks of being part of Austin, Texas. We have the coolest clients!