Everything you need to know about labels, stickers, decals for the food industry, manufacturing, retail, promotion and more. Our knowledge is your knowledge. 
Indulge yourself.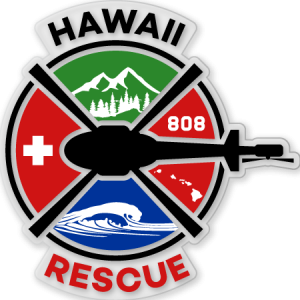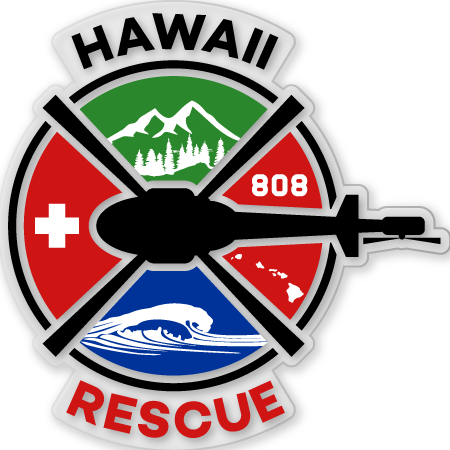 One one level, they are all the same. There is a substrate upon which a design is printed and it "sticks" to something. But there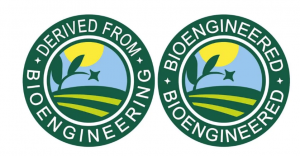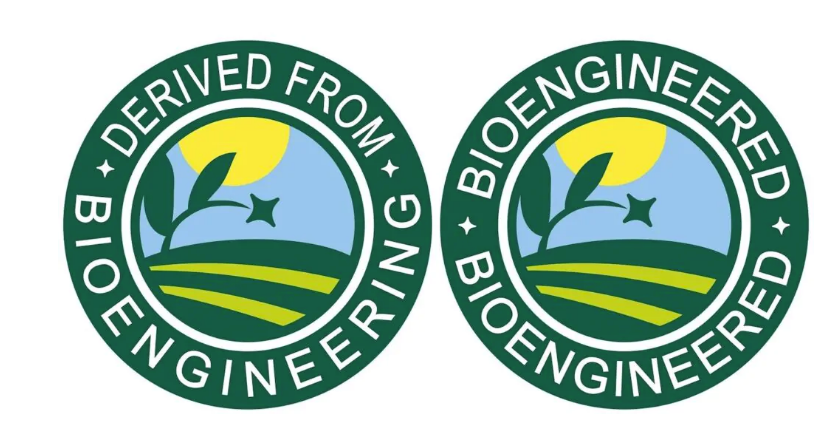 Originally published in Green Child Magazine The USDA's updated labeling for genetically modified foods went into effect Jan. 1. Here's what you need to know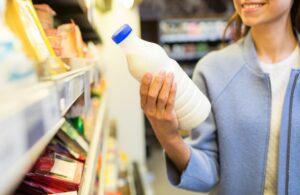 Originally published in Aptive Magazine By now, you probably have the basics of a healthy diet memorized (macronutrients, eating enough vegetables, and meal prepping a
Need Design Help?
Our team stands ready to help you design and produce decals, labels and stickers for a wide variety of applications.