Beverage & Food Labels in Waco
Unique custom designs, the right materials, and the expertise you can rely on for packaged food products, beverages, cosmetics, and more.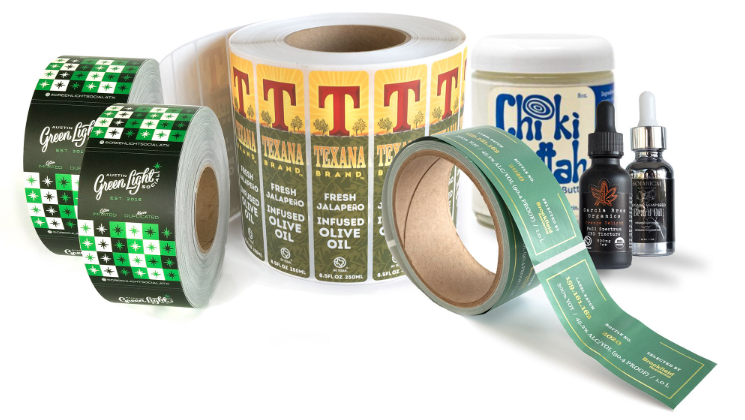 Custom Product, Beverage and Food Labels
Whether you're an established brand or just getting started, our team specializes in producing the short run food and drink labels you need. Our aim is to provide precise labels that are easy to apply and designed to last.
We focus on crafting long-lasting labels that look great and are easy to apply. Whether your goods are frozen or need to withstand high temperatures, we'll you choose the right material for your needs.
Connect with us to discuss how our team can help design and print the custom labels you need to ensure your products stand out.
GOT QUESTIONS? WE HAVE ANSWERS.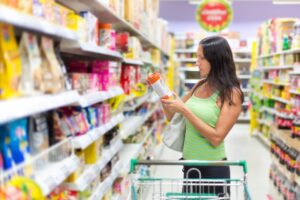 In a time where food choices are abundant and consumer preferences constantly shift, the significance of high-quality custom food labels cannot be overstated. Small businesses
Read More »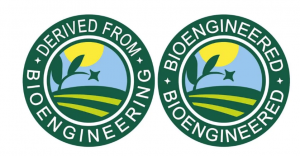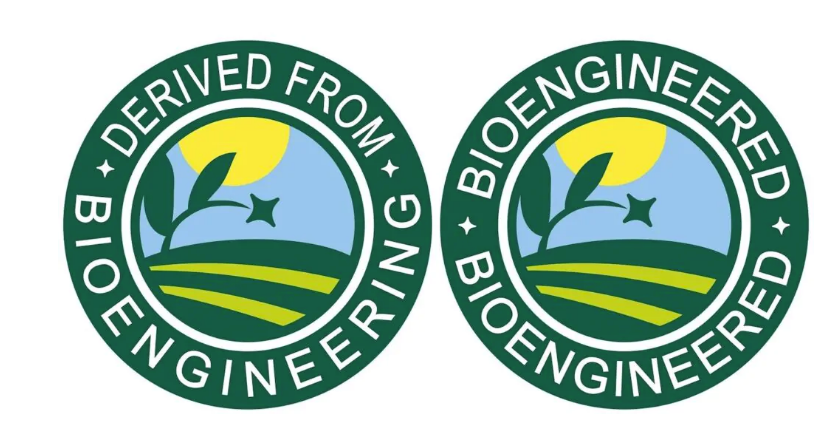 Originally published in Green Child Magazine The USDA's updated labeling for genetically modified foods went into effect Jan. 1. Here's what you need to know
Read More »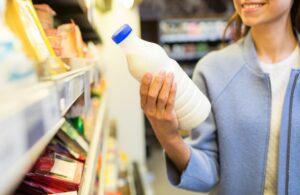 Originally published in Aptive Magazine By now, you probably have the basics of a healthy diet memorized (macronutrients, eating enough vegetables, and meal prepping a
Read More »
"I love working with The Bumper Sticker team. They provide an excellent product, fast service and reasonable pricing. I've purchased online through other retailers and Bumper Sticker far exceeds the online company product!"